David Januszewski DPM, AAFCAS, DABPM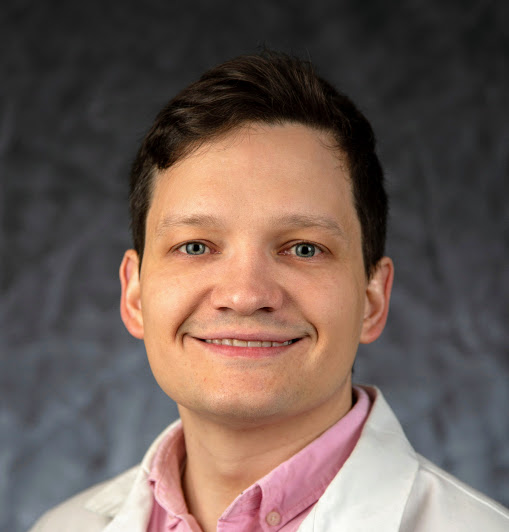 Dr. David Januszewski graduated from Barry University of Podiatric Medicine in Miami after receiving a Bachelor of Science degree in Exercise Science from Brigham Young University.
He completed a three year residency at the prestigious Crozer Chester Medical Center in Upland, PA. He trained at a level 2 trauma center. He was trained in diabetic limb salvage to elective foot and rearfoot and trauma. He is Board Certified in American Board of Podiatric Medicine and Board Qualified in the American Board of Foot and Ankle Surgeons in Foot and Ankle.
Dr. Januszewski is married and has five children, Roxy, Atticus, Sayer, Rylan, and Magner.  Dr. Januszewski enjoys spending time with his kids, biking, running, staying active and serving in his church community.