Frances LaGrone, DPM AACFAS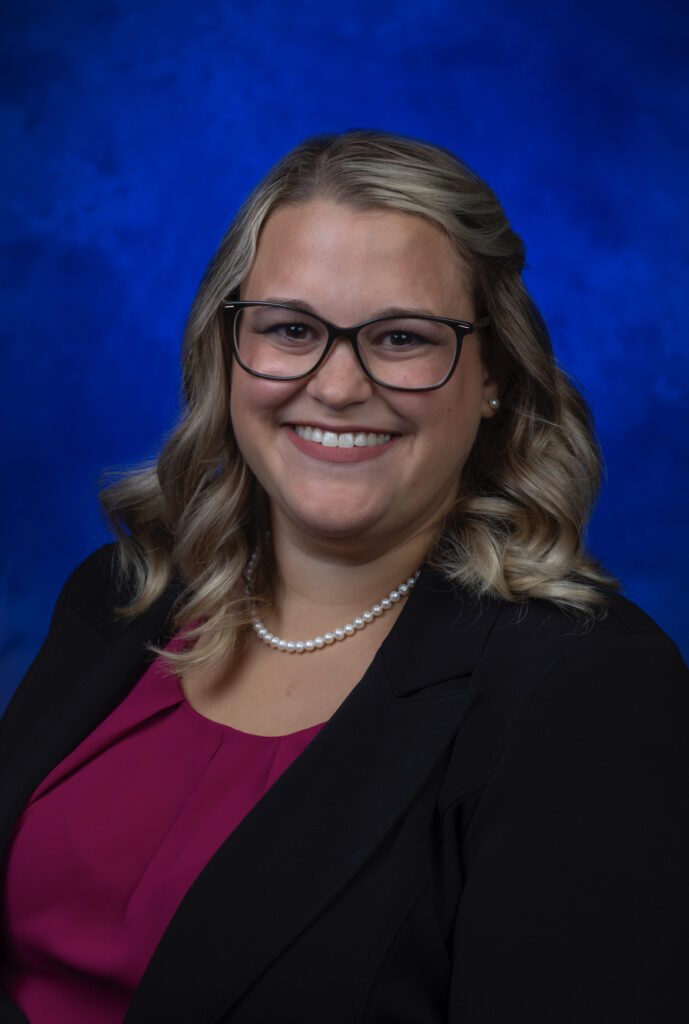 Frances LaGrone (Dr. Frankie) is a Southeast Texas native. She graduated from Texas A&M University then received her Doctorate in Podiatric Medicine from Western University of Health Sciences in California.
Dr. Frankie completed her residency training at Baylor Scott & White in Temple, TX. Through residency, she received well-rounded foot and ankle clinical/surgical training. She is equipped to treat anything that walks through our doors!
Dr. Frankie has a strong professional interest in the pediatric population and will be Southeast Texas' premier pediatric foot & ankle specialist. She spent extra time treating children during her residency, focusing on congenital deformities such as clubfoot and other pediatric foot and ankle complaints. She is a member of the American College of Foot & Ankle Surgeons, American Podiatric Medical Association, and American College of Foot & Ankle Pediatrics.
Dr. Frankie and her husband, Judson, have one young son, Jude. She enjoys gardening, trying new foods, traveling, and family time.